Entertainment
Matthew Perry's Friends co-stars 'utterly devastated' by his death – latest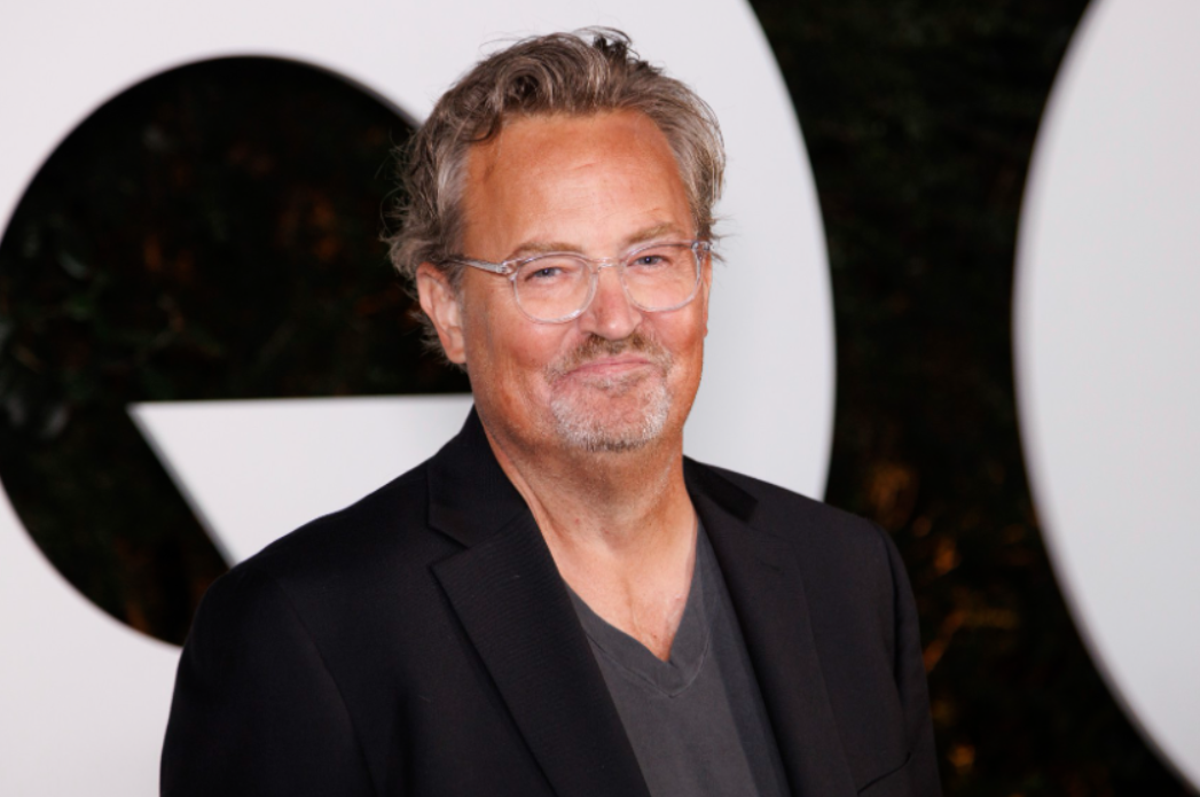 Matthew Perry death – latest: 'Utterly devastated' Friends main cast says 'we are a family' in joint statement
'We are all so utterly devastated by the loss of Matthew'
Matthew Perry's iconic scenes from 'Friends'
Sign up to our free IndyArts newsletter for all the latest entertainment news and reviews
Sign up to our free IndyArts newsletter

Friends stars Jennifer Aniston, Courteney Cox, Lisa Kudrow, Matt LeBlanc and David Schwimmer shared a joint statement on Monday on Matthew Perry's death, saying they were "utterly devastated".
In a statement to People on Monday (30 October), the stars wrote: "We are all so utterly devastated by the loss of Matthew. We were more than just cast mates. We are a family. There is so much to say, but right now we're going to take a moment to grieve and process this unfathomable loss.
"In time we will say more, as and when we are able. For now, our thoughts and our love are with Matty's family, his friends, and everyone who loved him around the world."
Meanwhile, results of Perry's initial post-mortem report are "inconclusive", as tributes continue to pour in for the Friends actor, who died suddenly at his Los Angeles home on Saturday (28 October).
The American-Canadian star, best known for his portrayal of sarcastic joker Chandler Bing in Friends, died in an apparent drowning in his hot tub. A 911 call captured a small portion of the police response.