Entertainment
Matthew Perry's estate: Inside 'Friends' star's fortune, inheritance scenarios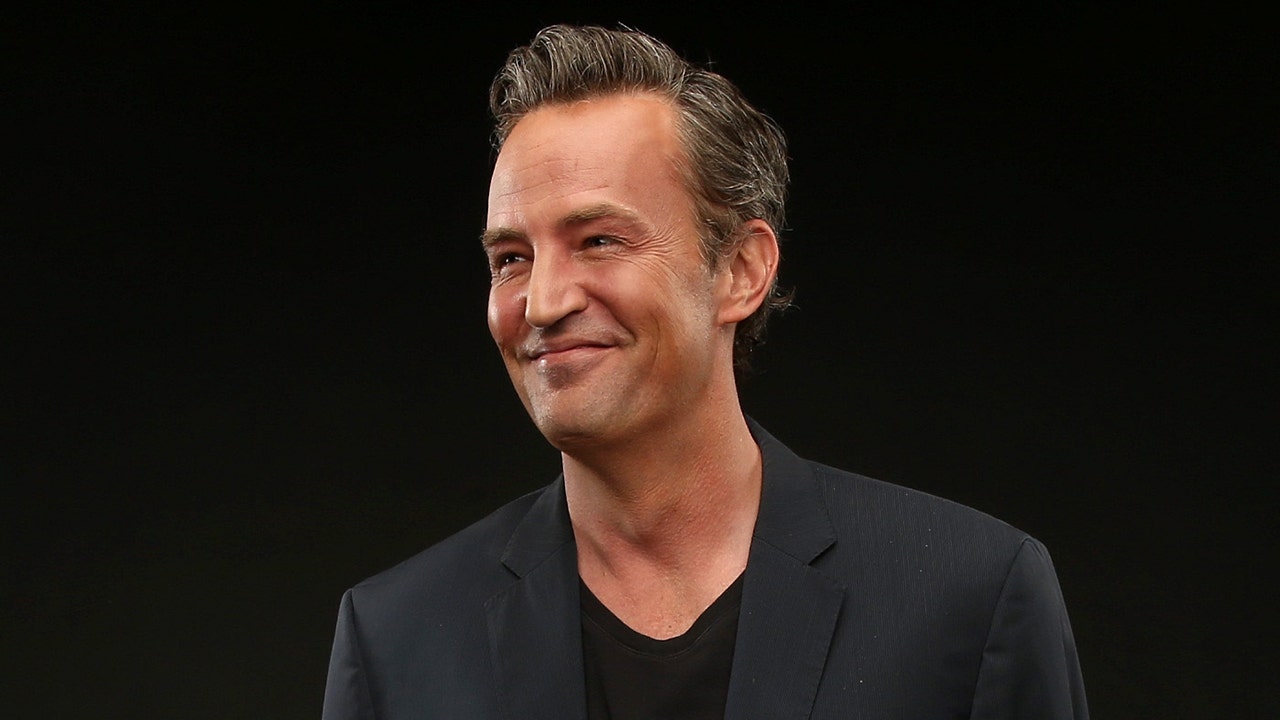 Matthew Perry earned an impressive amount of money over the decades he was active in Hollywood.
From starring in "Friends," one of the most successful television shows of all time, to penning a tell-all memoir, the beloved actor had a remarkable career up until his death.
Perry died Oct. 28 after an apparent drowning in a hot tub at his home in the Pacific Palisades area of Los Angeles, law enforcement sources confirmed to Fox News Digital. He was 54.
MATTHEW PERRY'S 'FRIENDS' CO-STARS GATHER FOR LATE ACTOR'S FUNERAL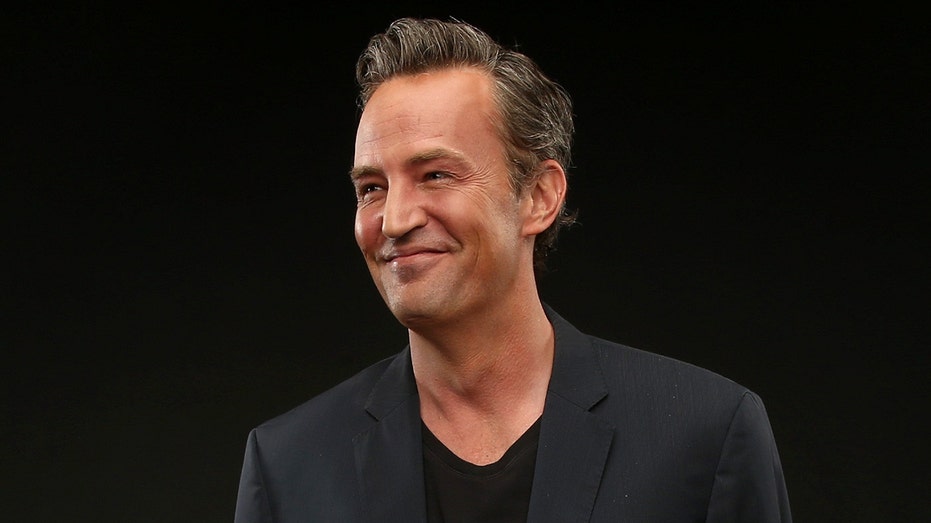 Matthew Perry died Oct. 28 at the age of 54. (Getty Images / Getty Images)
The "Friends" actor's place of death was listed as his home. His case status remains open.
The cause of Perry's death has been deferred by the Los Angeles County Medical Examiner-Coroner, leaving a grieving public wondering what happened to the beloved star.
The fate and future of Perry's estate is still being determined. Here's a look back on Perry's career and impressive earnings.
HOLLYWOOD MOURNS DEATH OF MATTHEW PERRY: 'THE WORLD WILL MISS YOU'
Perry rose to fame after starring in "Friends" for 10 seasons. The hit show aired from 1994 until 2004, and while each cast member was paid $1 million per episode in the last few years of airing, they continued to make millions annually in syndication.
Perry and co-stars Jennifer Aniston, David Schwimmer, Courteney Cox, Matt Le Blanc and Lisa Kudrow were each earning $20 million annually in syndication income from Warner Brothers for their roles on "Friends" as of 2018, and that number was reportedly even higher after the show's reruns were picked up by Netflix, according to Marketplace.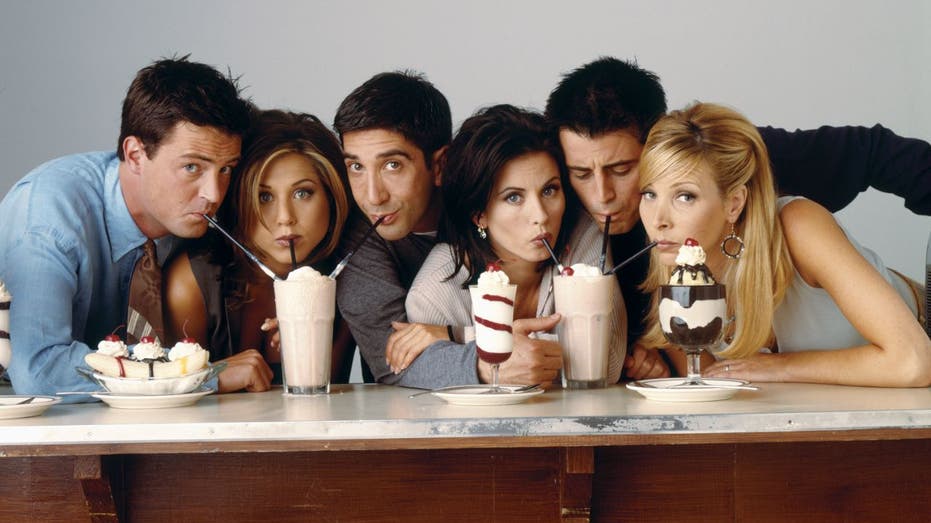 (L-R): Matthew Perry as Chandler Bing, Jennifer Aniston as Rachel Green, David Schwimmer as Ross Geller, Courteney Cox as Monica Geller, Matt Le Blanc as Joey Tribbiani and Lisa Kudrow as Phoebe Buffay in "Friends," circa 1995. (NBCU Photo Bank/NBCUniversal via Getty Images / Getty Images)
The six actors had a deal that paid them each 2% of syndication income from "Friends," when Warner Bros. was pulling in $1 billion annually from streaming the show, the outlet reported.
Perry, born in Massachusetts and raised in Canada, was 24 years old when he began portraying Chandler Bing on "Friends."
Despite being one of the top actors in the '90s, Perry struggled with substance abuse during the peak of his fame.
MATTHEW PERRY, 'FRIENDS' CAST EARNED MILLIONS FROM SHOW'S RESIDUALS EACH YEAR
"I could handle it, kind of. But by the time I was 34, I was really entrenched in a lot of trouble," he confessed, according to People.
"But there were years that I was sober during that time. Season 9 was the year that I was sober the whole way through. And guess which season I got nominated for best actor? I was like, 'That should tell me something.'"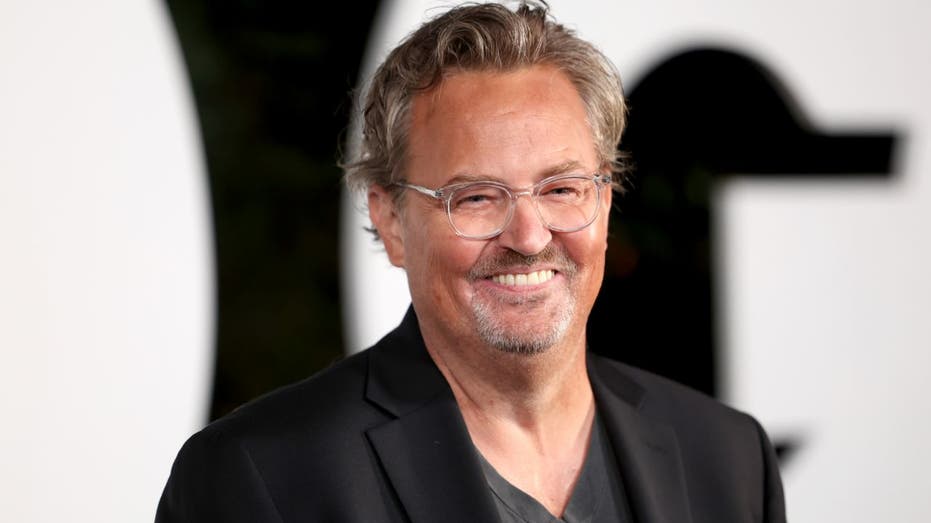 The actor notably earned over $1 million an episode for the last season of "Friends" but spent over $9 million on his addiction battle. (Phillip Faraone/Getty Images for GQ / Getty Images)
Perry reportedly spent upward of $9 million on his decades-long substance abuse and sobriety battle. At one point, he was taking 55 Vicodin per day, he wrote in his 2022 memoir, "Friends, Lovers, and the Big Terrible Thing."
He revealed he had had 15 stints in rehab and underwent 14 surgeries for addiction-related medical issues.
Writing the memoir was part of his recovery. He said emotions came "pouring out of me – the painful stuff, hospitals, rehabs, all of this stuff – it poured out of me. It went really quickly."
MATTHEW PERRY CAUSE OF DEATH 'DEFERRED': CORONER
After "Friends" ended and before Perry wrote his bombshell memoir, he continued to find success in television by starring on other popular shows.
In 2003, Perry earned his second Emmy nomination for his guest appearance on "The West Wing." In 2007, he was nominated for an Emmy and a Golden Globe for starring in "The Ron Clark Story," which follows a small-town teacher who relocates to a rough school.
The "Friends" cast reunited for a special in 2021.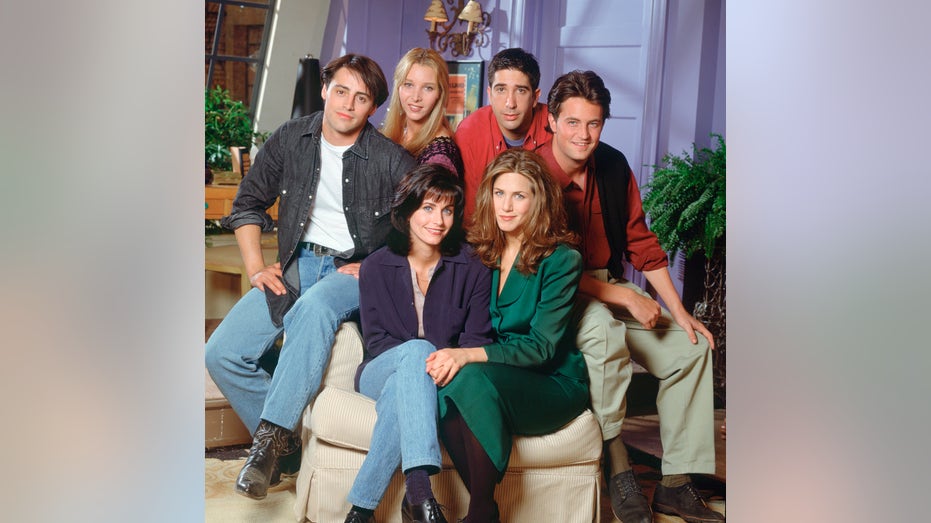 The "Friends" cast reportedly was offered $1 million each but negotiated up to $2.5 million for a reunion special. (Getty Images / Getty Images)
According to Variety, each cast member made $2.5 million for the nostalgic special.
"Friends" cast members reportedly were offered $1 million each, but they negotiated up to $2.5 million, according to The Wall Street Journal.
Following Perry's death, his memoir, "Friends, Lovers, and the Big Terrible Thing," broke records and took over the No. 1 spot on Amazon's Best Sellers list. His book was immediately a New York Times bestseller after its initial release last November.
The Matthew Perry Foundation has also been launched in his honor. The charity was established to help those struggling with addiction, which is something that was very important to Perry.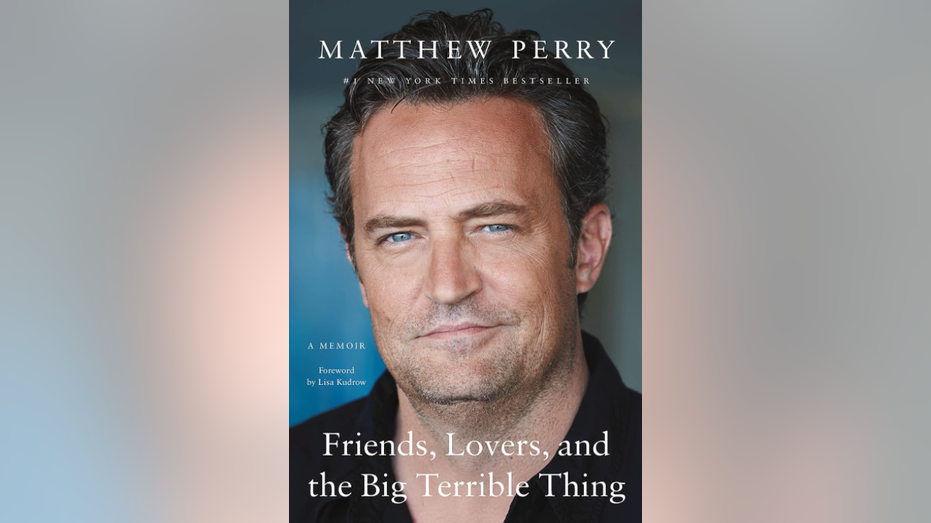 Following Perry's tragic death, his memoir "Friends, Lovers, and the Big Terrible Thing," broke records and took over the No. 1 one spot on Amazon's Best Sellers list. (Flatiron Books/Amazon / Fox News)
While the actor lived a famous yet tumultuous life, he never married or had children. So, many are left wondering who will inherit his sizable fortune.
"He makes about $20 million annually in residuals, the entire cast makes that," entertainment lawyer Tre Lovell told Entertainment Tonight, "and that will continue for however long the shows continue to replay.
"Residuals will continue after somebody's death. It's like an obligation that is paid to the actor and will continue to his heirs."
GET FOX BUSINESS ON THE GO BY CLICKING HERE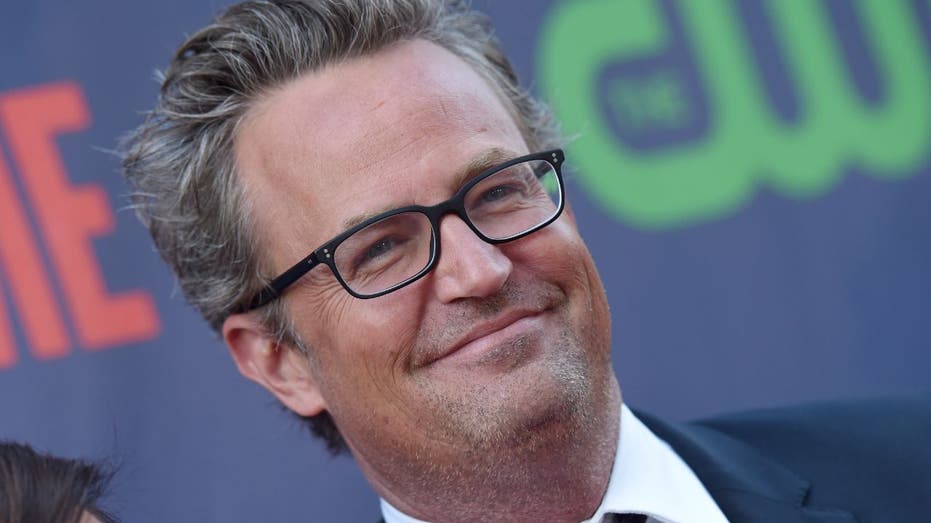 Matthew Perry's cause of death has not been disclosed. (Axelle/Bauer-Griffin/FilmMagic / Getty Images)
Lovell explained "there will be a designee who will determine where Perry's royalties go for the foreseeable future."
"[Given] the fact that he didn't have a spouse or children, it would go to his parents, equally," Lovell added. "It's most likely that each biological parent would receive half of the estate."
Perry previously revealed he would've traded his fame and fortune to avoid his battle with addiction.
"The fact that I would trade it all to not have this disease is true," he told People in a 2022 interview. "But I don't belittle how fun the experience has been on 'Friends.' And the money was amazing. Just the creative experience of being on the show probably saved my life.
CLICK HERE TO READ MORE ON FOX BUSINESS
"When you're making a million dollars a week, you can't drink the 37th drink. You have to go home and go to sleep. .… That was the greatest job in the world."
FOX Business' Breck Drumas and Tracy Wright contributed to this report.