Technology news
ICYMI: the week's 7 biggest tech stories, from The Beatles to new MacBook Pros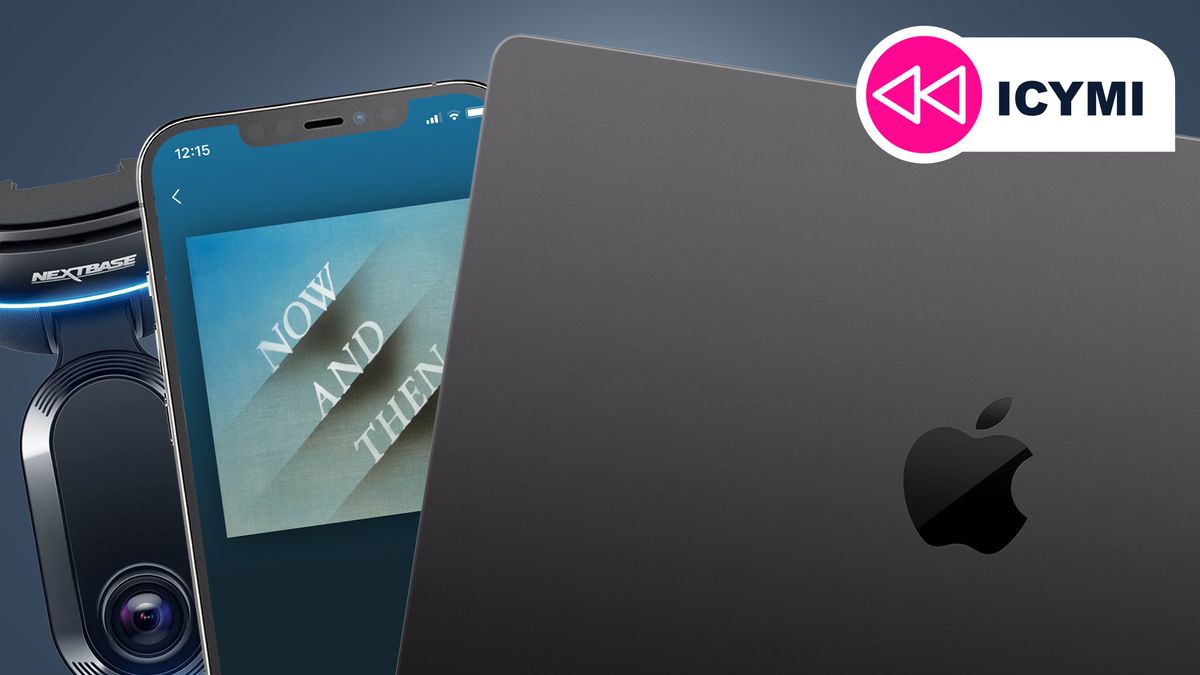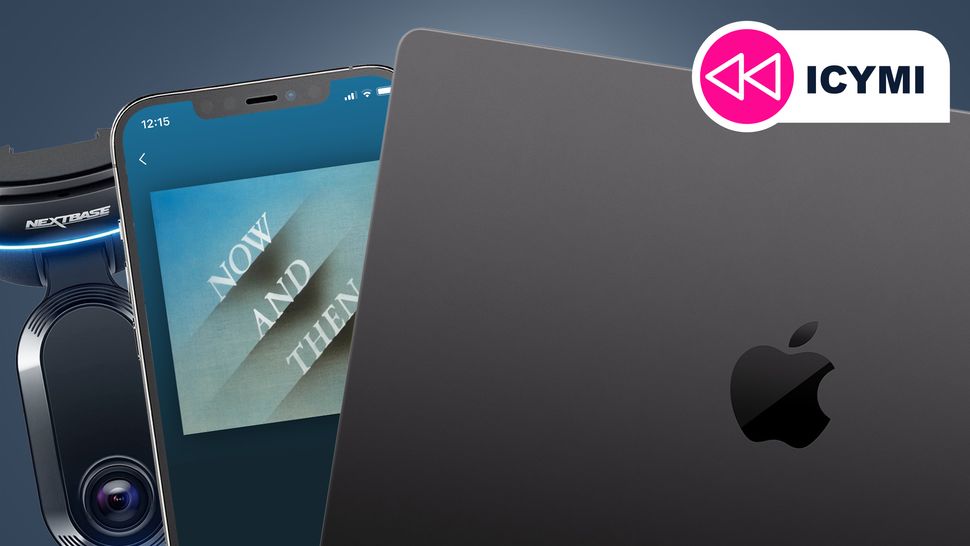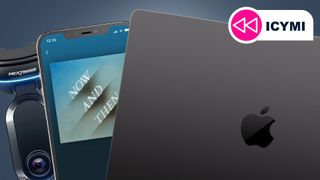 (Image credit: Future)

This week Apple got uncharacteristically into the Halloween spirit by running its 'Scary Fast' event – and while the only truly terrifying thing was the price tags, it did also deliver some computing treats.
As you can see below, we got a trio of M3 chips, new MacBooks and a refreshed iMac to tempt us into bankruptcy before Christmas. But that wasn't the only big tech news we saw this week – at the other end of the affordability scale, Netflix boosted its cheapest, ad-supported subscription tier with a handy new downloads feature.
Even more surprising than the Apple event was the return of The Beatles for one final song, Now and then, which was made possible thanks to AI-assisted 'demixing' software. AI smarts also boosted a slightly less culturally significant group, dash cams, with the arrival of the Nextbase iQ.
So if you missed this week's tech news, fear not – it's all here in one five-minute roundup, ready to download into your old-school grey matter…
7. The Nextbase IQ gave dash cams a brain boost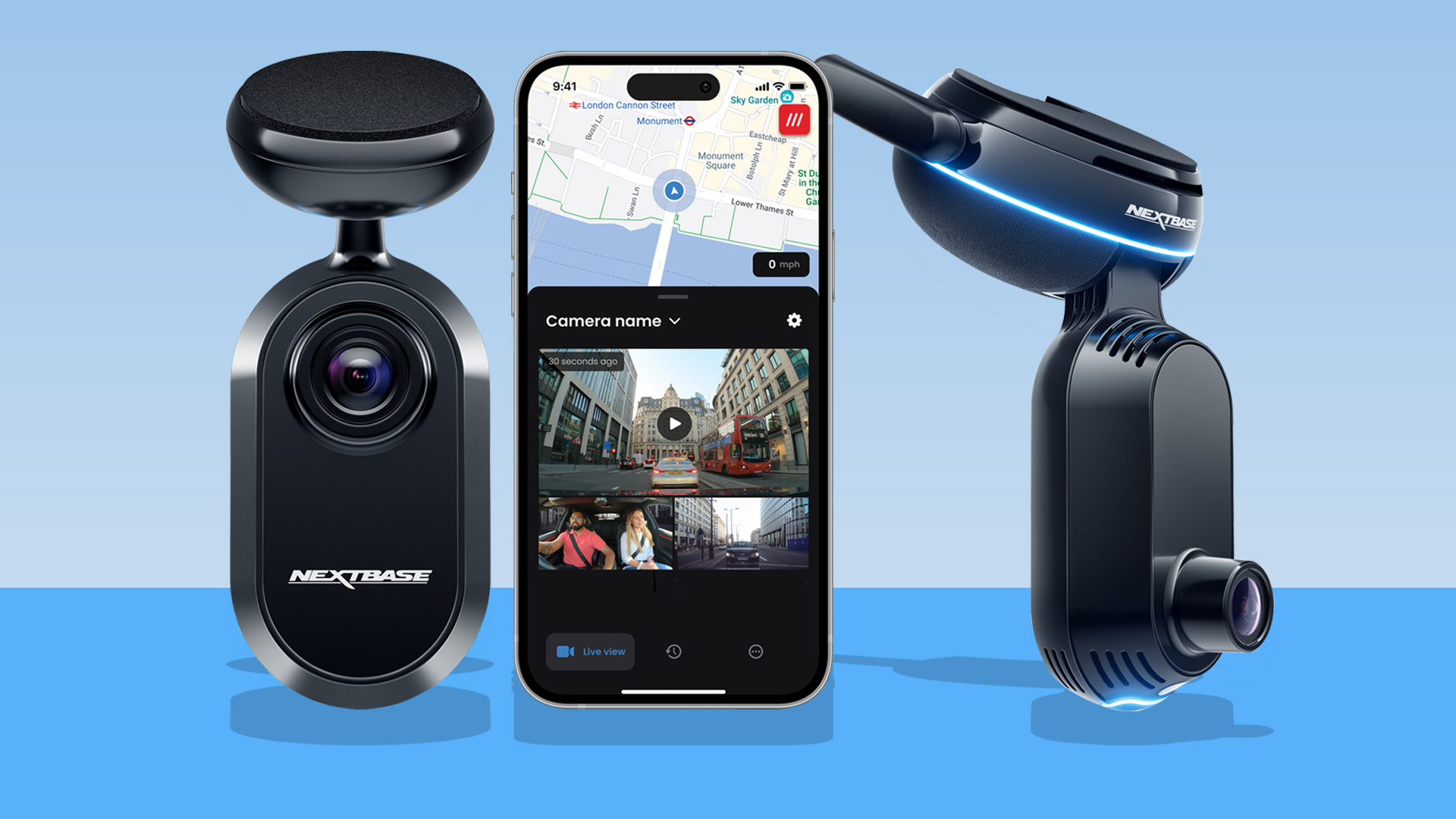 After years in development, the Nextbase iQ finally launched this week, ushering in what it promises to be a new dawn of 'smart' dash cams. Thanks to a 4G connection (and with power coming through your vehicle's OBD II socket), the always-connected iQ is a dual-camera device. It has a front-facing camera in 1K, 2K or 4K versions and an ultra-wide cabin camera, plus it has the option for an additional rear camera.
The pricey hardware is impressive, but arguably the compelling sell for the iQ are its AI-powered smart features and subscription-based services with impressive features like 'Guardian mode' in the pipeline. Our Nextbase iQ review unpacks this impressive on-board camera in more detail, but put simply it does the work for you should any tricky situations arise, and looks set to join our best dash cams guide.
6. Netflix's cheapest tier got an unexpected boost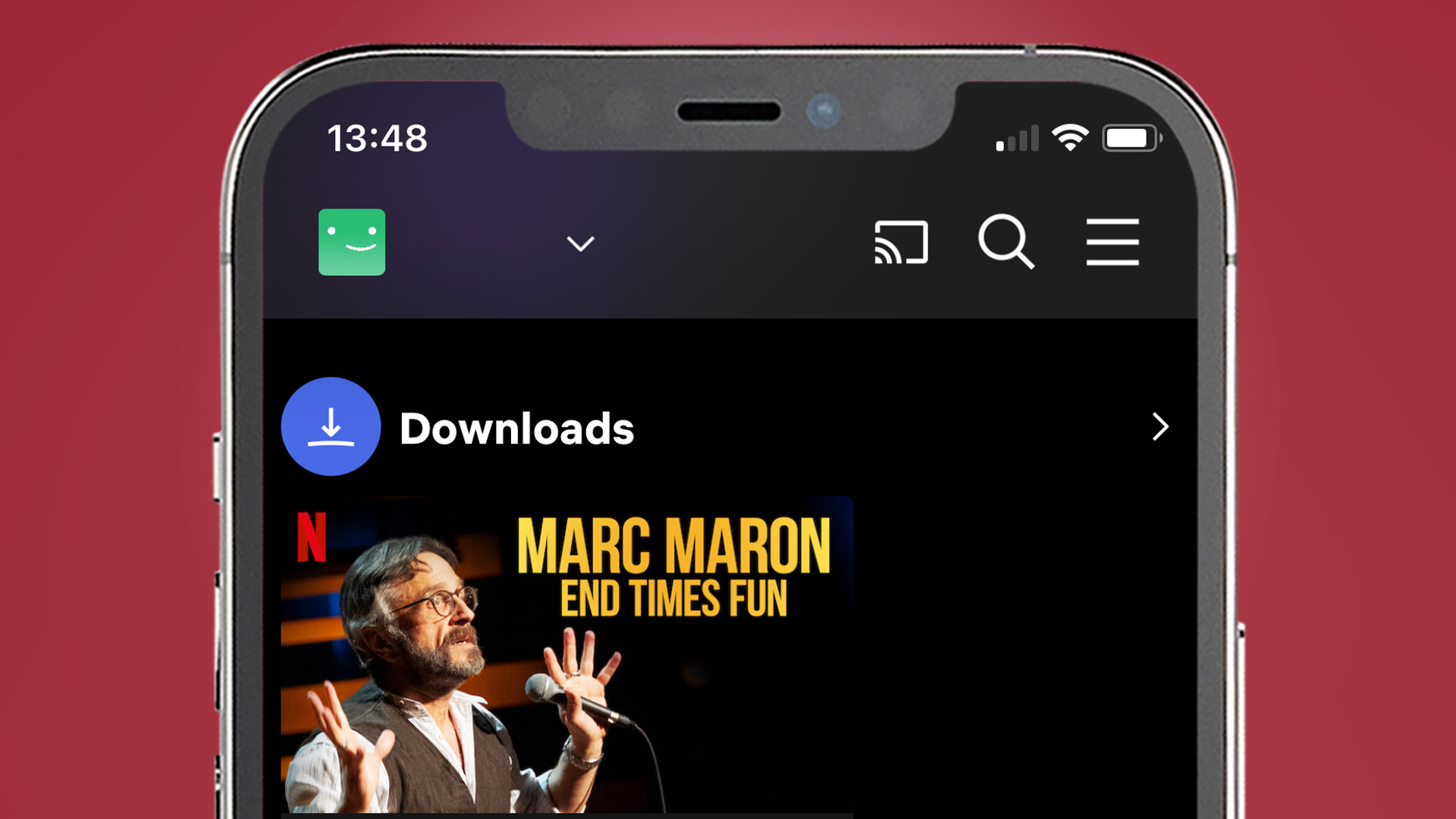 Netflix's cheapest ad-supported tier (which costs $6.99 / £4.99 a month) is a tempting proposition, but it unfortunately hasn't let you download movies or TV shows – until now. This week, Netflix announced that its ad-based subscription now allows downloads on supported devices, just like its pricier ad-free tiers.
Even better, those downloads won't have any adverts either. So if you spend most of your time watching Netflix on your commute, that ad-supported plan might well be the one for you, if you don't mind the lack of 4K or ability to add extra people who don't live with you to the account.
Netflix is certainly happy to see more people sign up that plan, as it's able to rake in cash from the adverts. But it does also mean that streaming is becoming harder to distinguish from cable TV by the day.
5. The last ever Beatles song arrived – thanks to AI
Earlier this year we saw an AI-created song by Drake and The Weeknd (or imitations of them) go viral on TikTok. But this week a slightly less controversial use of machine learning tech gave us a sombre but poignant final song from The Beatles.
Now and Then had been collecting dust for the five decades since John Lennon recorded a demo of the song in the 1970s. But thanks to the 'demixing' tech that director Peter Jackson and his team used on the Disney Plus docuseries Get Back, Lennon's vocals were separated and mixed in stereo and Dolby Atmos with some freshly recorded instruments.
You can listen to the song above or on your favorite streaming service right now. True fans, though, will also watch the accompanying short documentary and buy the double A-side on vinyl, too.
4. LG's TV-on-wheels trundled back into our lives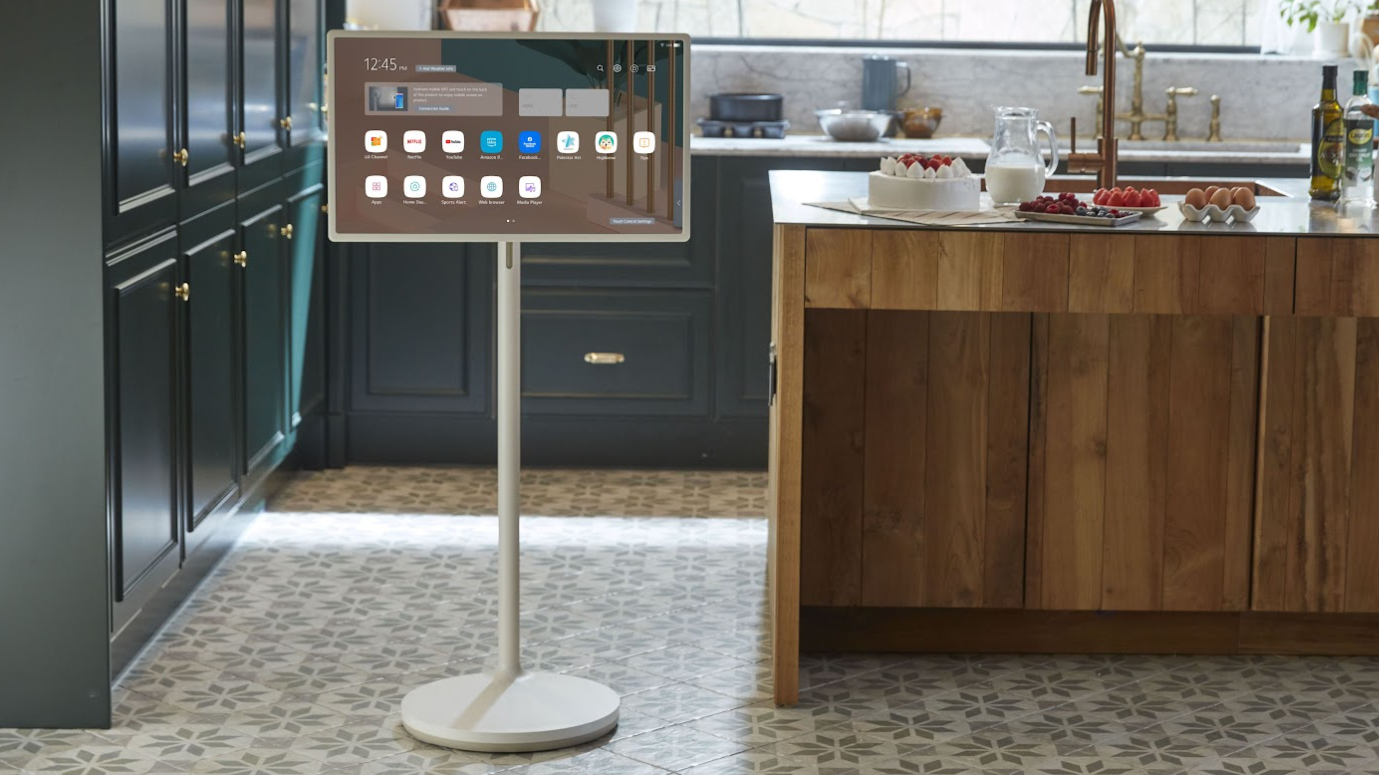 This week, LG served up a little light relief with the UK launch of the StanbyME, a 27-inch Full HD TV that sits atop a wheelable stand. Arriving November 29, the StanbyME has already been out in the other territories, including the US, for some time, but we were pleased to see roll back into our lives.
A fun, quirky TV, the StanbyME seems ideal for professional environments with its screen mirroring function for video calls and for people who simply can't miss any sport (even for a bathroom break) as it can be moved around on its wheels with ease. With HDR10 support and webOS built-in for all your apps such as Netflix, the StanbyME seems like a neat idea.
But with a launch retail price in the UK of £1,199 (it's $999 in the US), the StanbyME is more a novelty item for those with money to spare than your next essential TV purchase.
3. The iMac finally got a long-awaited update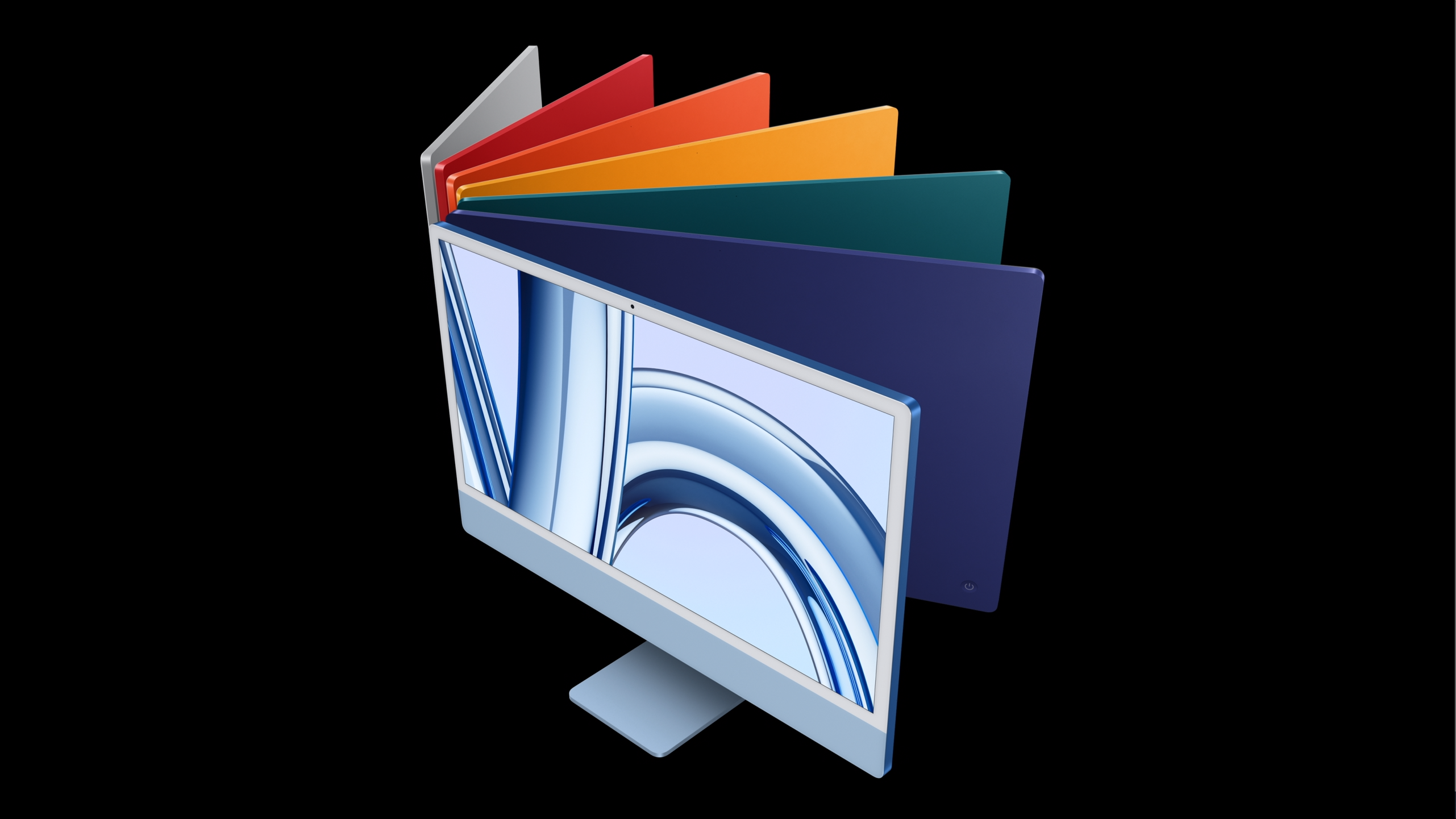 If you're a fan of all-in-one computers, especially the Apple kind, then this was a very good week for you. After a years-long break, Apple finally upgraded its iconic iMac line.
The super slim and highly colorful collection got the new baseline M3 Apple Silicon SoC. The designs appear mostly unchanged, but that new CPU – a significant update from the first-generation Apple Silicon M1 – will bring faster general performance and better gaming support.
When we say Apple didn't do much else to the all-in-one system, we mean it. Everything rom the 4.5K Retina display and the big chin right below it to the lightning port-charging Magic Keyboard and Trackpad are unchanged.
Even so, this was a solid and attractive system in 2021 and the looks hold up in 2023 – and now they're supported by what appears to be a much faster and smarter SoC. This could be a win but, as always, we'll reserve judgment until we've tested Apple's latest iMac.
2. Apple cooked up a trio of hot M3 chips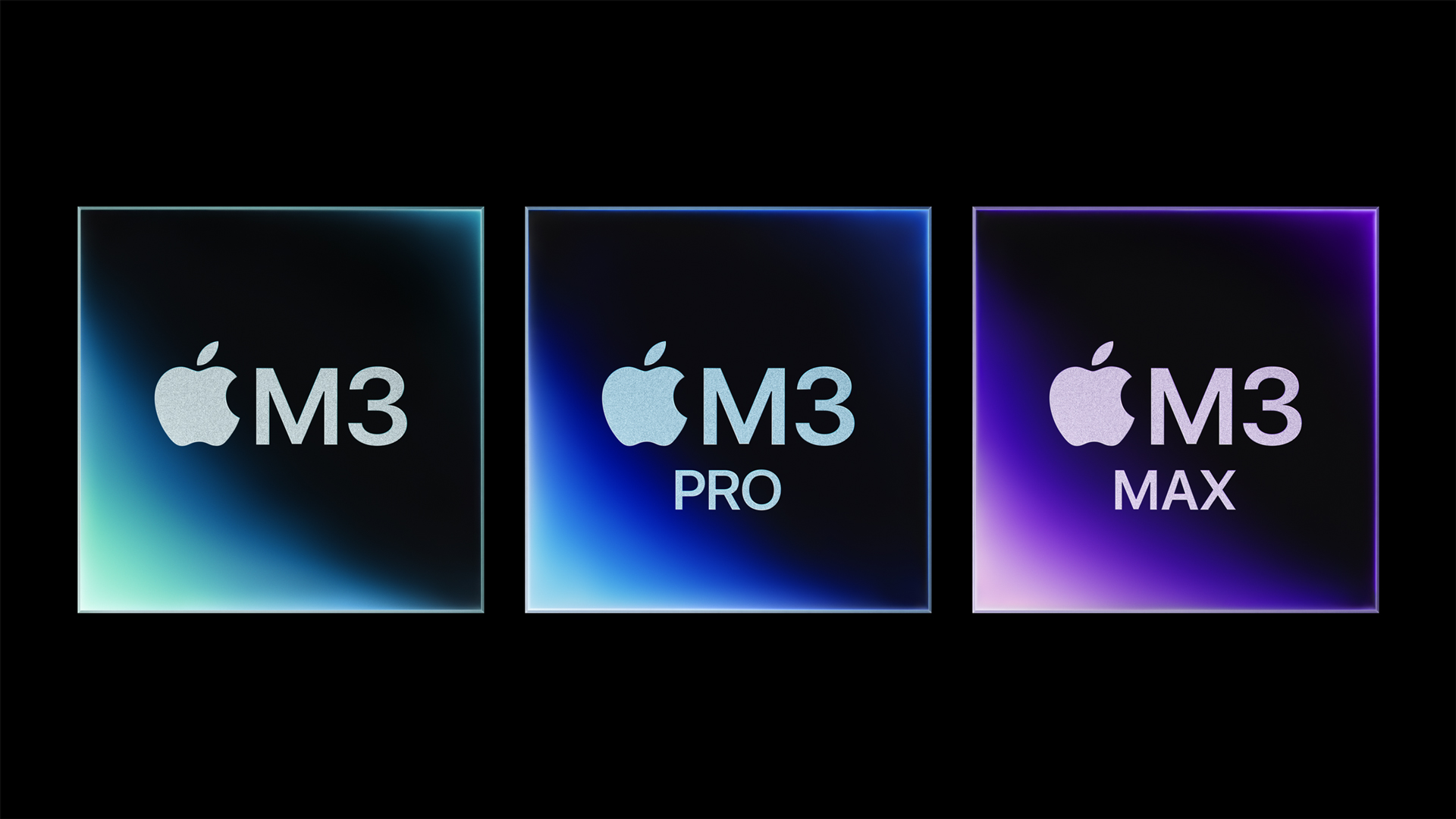 The new Apple M3 chip, along with its Apple M3 Pro and Apple M3 Max siblings, is dramatically shaking up the Mac and MacBook lineups with some hefty performance upgrades and more streamlined specs.
Possibly the biggest change between the Apple M2-series and these latest chips is the improved graphics capabilities of the Apple SoCs. These are the first Apple chips to support hardware-accelerated ray tracing and mesh shading. The former makes 3D rendered scenes look much more realistic by modeling the way light actually moves through an environment, while the latter improves the ability of the chip to realistically shade an entire 3D rendered object quickly, allowing for more complicated scenery in games and other real-time rendered content.
This, combined with a new way to process memory requests from the graphics engine, is sure to make the Apple M3-series chips a much more compelling platform for playing the best PC games like Baldur's Gate 3 and others.
1. The MacBook Pro got an M3 makeover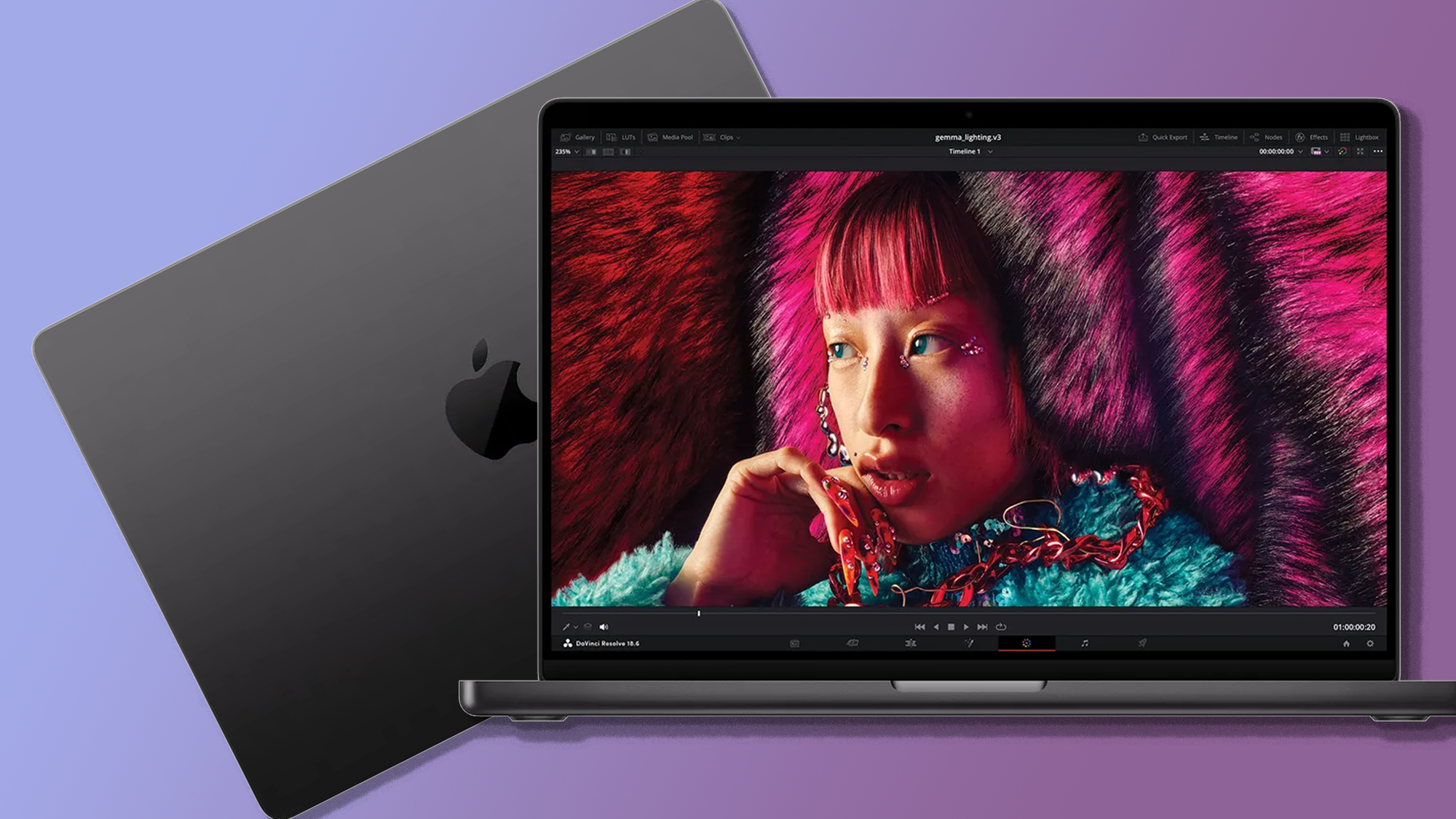 During its unusual 'Scary Fast' event, Apple didn't reinvent its MacBook Pro line but instead gave it a major brain transplant with a trio of all-new M3 Apple Silicon SoCs.
The new M3, M3 Pro, and M3 Max appear inside the new MacBook Pro 14-inch and MacBook Pro 16-inch (Apple put the 13-inch model out to pasture). The goal here is to elevate the MacBook Pro into top-tier workhorse portables, thanks to capabilities like the industry-first dynamic caching. This frees up more unified system memory, alongside in-hardware ray tracing and mesh shading, to support the most demanding video and creative work.
Combining these fresh abilities could make these new MacBook Pros, among other things, capable gaming systems. Of course, we won't know for certain until we put these new laptops to the test very soon.