Technology news
Google Maps is rolling out AI-powered features for planning trips on iPhone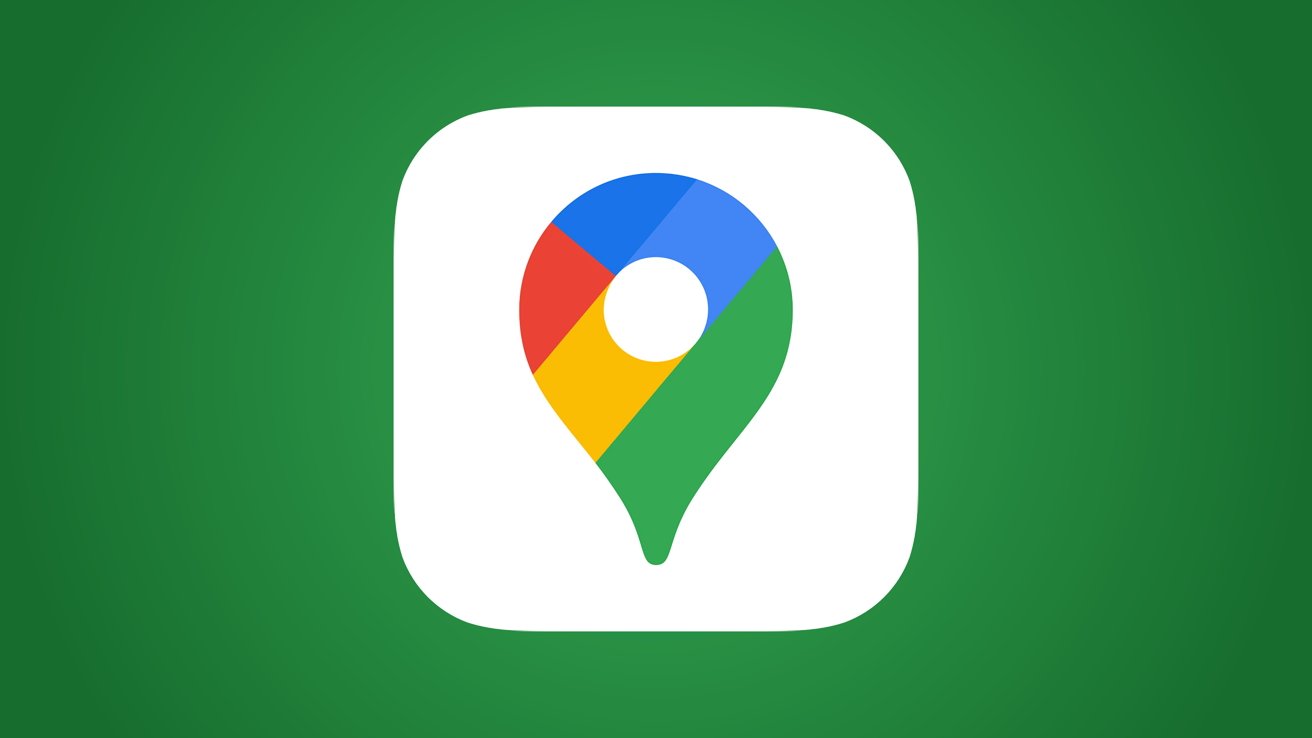 Google Maps is adding many new artificial intelligence features for iOS users to simplify the process of planning trips and see their routes before they arrive.
The iPhone may already have Apple Maps installed, but Google Maps is a powerful alternative that integrates with a person's Google account and ecosystem. Google tends to focus on a wider range of features like social aspects or integrated experiences like trip planning, so it is the go-to choice for many map power-users.
A new Google Maps feature will be available in the coming months to 12 countries including, Canada, France, Germany, and the US. The headlining AI-powered feature is called Immersive View for routes, which aims to make trip planning more convenient, promote sustainable choices, and provide quick activity inspiration.
Announced earlier in 2023 at Google's I/O event, the feature offers an entirely new way to preview a journey, whether users are driving, walking, or cycling.
Immersive View for Routes
As Google explains, imagine you want to cycle along the waterfront to the Palace of Fine Arts in San Francisco.
With Immersive View, users can preview their entire route in a multidimensional view from beginning to end. That allows them to prepare for each turn as if they were already there, offering detailed, visual turn-by-turn directions.
What sets the feature apart is the time slider, which lets users plan their departure based on simulated traffic and weather conditions. That means you can easily avoid setting out during rainy weather or heavy traffic.
This week, the Immersive View feature for routes is being launched in cities such as Amsterdam, Barcelona, Dublin, Florence, Las Vegas, London, Los Angeles, Miami, New York, Paris, San Francisco, San Jose, Seattle, Tokyo, and Venice, and it's available on both Android and iOS platforms.
Lens in Maps
Google Maps also improves users' comprehension of their surroundings once they reach a location. Whether travelers are exiting a subway station and need to orient themselves or exploring a new neighborhood in search of the nearest coffee shop, another feature called Lens in Maps (formerly known as Search with Live View) utilizes AI and augmented reality to assist users in quickly acclimating to their environment.
By tapping the Lens icon in the search bar and raising their phones, users can obtain details about nearby ATMs, transit stations, eateries, coffee shops, and stores. In the most extensive rollout of this feature, Lens in Maps will be available in over 50 new cities starting this week, such as Austin, Las Vegas, Rome, Sao Paulo, and Taipei.
More details in maps
Soon, the navigation map will offer a more true-to-life representation of the world. Besides refreshed colors across the map, users will see more lifelike buildings to assist in better orientation — useful, for example, when driving in a downtown area and needing to pinpoint one's location during the last part of the journey.
Additionally, enhanced lane details will be provided for complex driving situations on highways, such as challenging exits that necessitate quick lane changes, to help users feel more prepared.
In the United States, users will shortly be able to see the presence of HOV lanes on their planned routes, enabling them to make better-informed travel choices. Meanwhile, in Europe, the AI-driven speed limit feature extends to 20 countries, helping travelers maintain safe speeds even when road signs are difficult to see.
Information for electric vehicles
Beginning this week, Android and iOS users who drive electric vehicles will benefit from enhanced charging station information, building on Google's existing in-car capabilities. The updated features will indicate charger compatibility with specific vehicles and categorize available chargers as fast, medium, or slow, aiding users in selecting the most suitable charging station.
Additionally, since approximately 25% of all US chargers are non-operational at any given moment, the platform will display the last usage time of each charger to help users avoid heading to a malfunctioning station. These enhancements are being introduced globally this week wherever information on EV charging stations is accessible.
New ways to search
Finally, Google is enhancing the search capabilities in Google Maps to provide travelers with even more information. Starting this week, when users search Maps for specific queries like "best place for animal latte art" or "pumpkin patch with my dog," they will receive visually oriented results.
These outcomes are generated through AI and advanced image recognition models analyzing billions of photos shared by the Google Maps community. The visual directory allows users to find locations that precisely meet their criteria.
Users can scroll through the results, click on an image for more details, and then navigate directly to the chosen location. It's initially launching in France, Germany, Japan, the UK, and the US, with plans to roll out to additional countries over time.
For instances when users are unsure of what activities to pursue, Google Maps will soon offer more systematically arranged search results to inspire new ideas and plans. For example, searching for "things to do" in Tokyo, Japan, will suggest thematic suggestions such as "anime," "cherry blossoms," or "art exhibitions."
In the upcoming weeks, Android and iOS users worldwide will see the introduction of these thematic search results for activities and dining options.