Technology news
Apple TV+, Apple Arcade, and Apple News+ Receiving Price Increases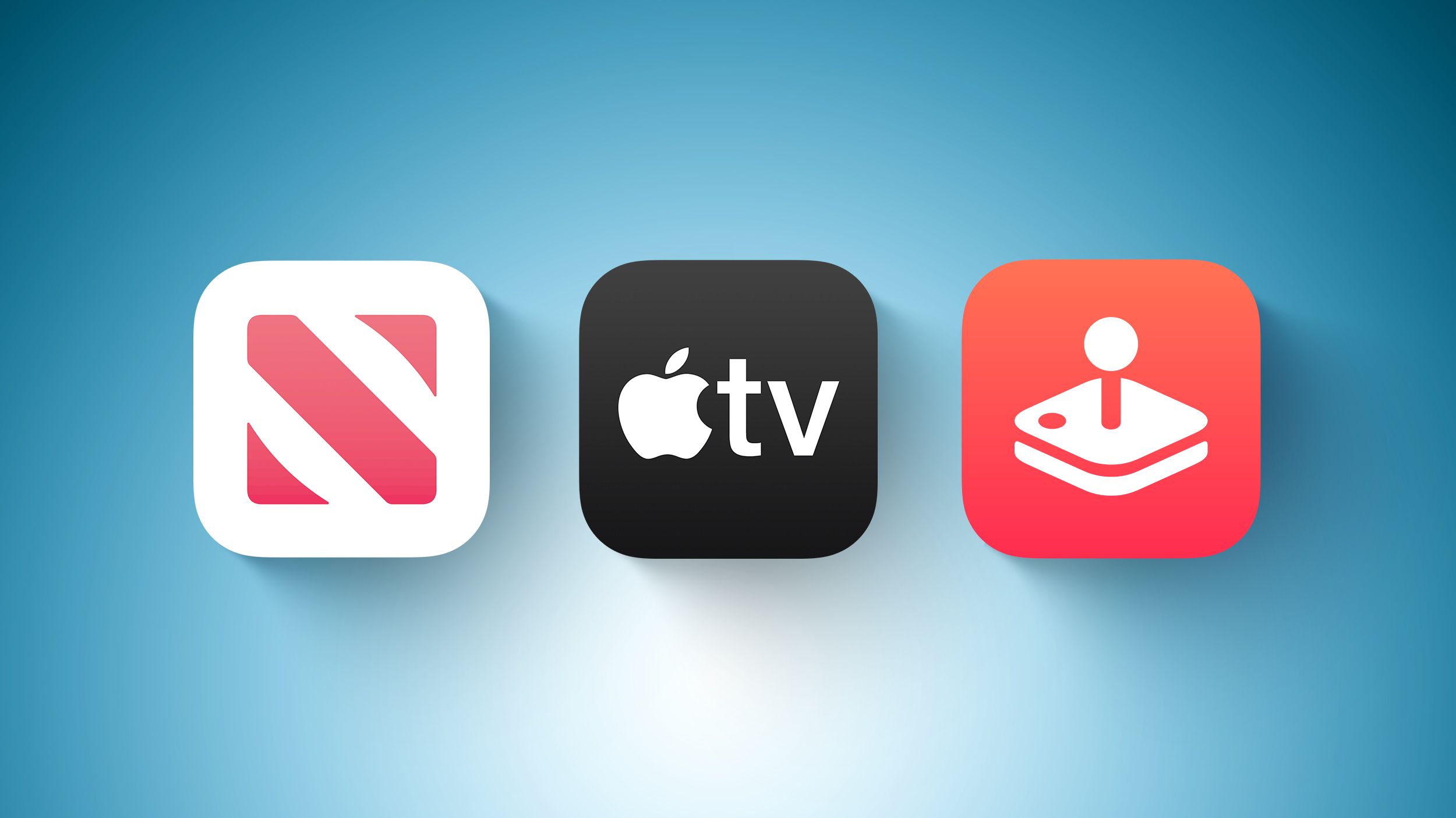 Apple today announced that it is increasing the prices of some of its subscription-based services, including Apple TV+, Apple Arcade, and Apple News+, for new and existing subscribers in the U.S. and many other countries around the world.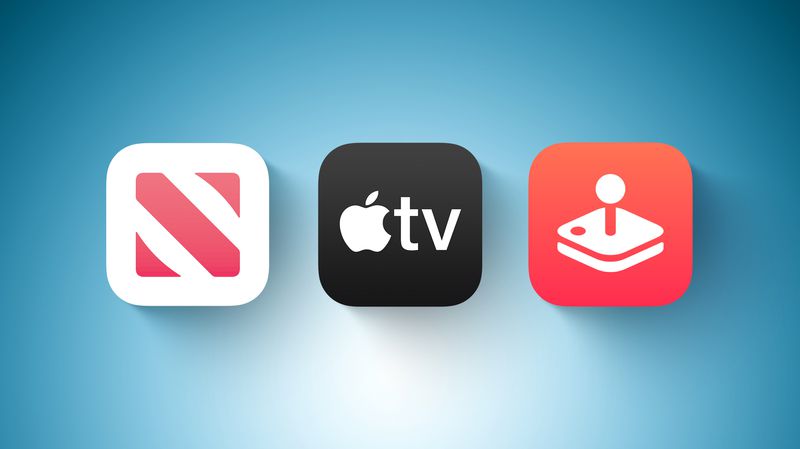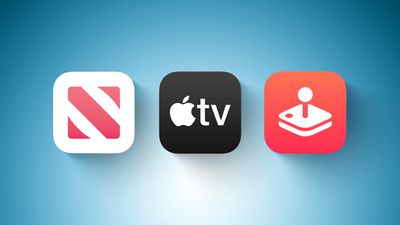 The price changes in the U.S. are as follows:
Apple TV+: $6.99 per month → $9.99 per month
Apple Arcade: $4.99 per month → $6.99 per month
Apple News+: $9.99 per month → $12.99 per month
For those who subscribe to Apple TV+ on an annual basis, the price has increased from $69 per year to $99 per year accordingly.
Prices for the Apple One bundles that include these services are also increasing as a result:
Individual: $16.95 per month → $19.95 per month
Family: $22.95 per month → $25.95 per month
Premier: $32.95 per month → $37.95 per month
The price increases take effect immediately for new subscribers, and in 30 days from today for existing subscribers, on their next renewal date after that grace period. Apple should send out emails to existing subscribers notifying them about the changes over time, as it did following price increases to some services last year.
In the U.S., these are the first-ever price increases for Apple Arcade and Apple News+ since the services launched in November 2019, while Apple TV+ had its first price increase from $4.99 per month to $6.99 per month in October 2022.
In a statement shared with MacRumors, Apple said it is "focused on delivering the best experiences possible for our customers by consistently adding high-quality entertainment, content, and innovative features to our services."
There are no price increases for Apple Music and Apple Fitness+ today.
Popular Stories
iOS 17.1 is expected to be released by Tuesday, October 24 following weeks of beta testing. The software update includes several new features and changes for iPhones related to Apple Music, AirDrop, StandBy mode, and more. Below, we have recapped eight new features and changes coming to the iPhone with iOS 17.1. When the software update is available, users will be able to install it by…
Tuesday October 24, 2023 9:01 am PDT by Juli Clover
Apple today announced its second fall event of 2023, with the online event set to be held on Monday, October 30 at 5:00 p.m. Pacific Time. Apple's October event will be about the Mac, and the company is expected to refresh several Macs in the lineup. Apple's Events website features an Apple logo on a black background that morphs into the Mac Finder icon, confirming the event's Mac focus. As …
Monday October 23, 2023 10:24 am PDT by Juli Clover
Apple's iOS 17.1, iPadOS 17.1, macOS Sonoma 14.1, tvOS 17.1, watchOS 10.1, and HomePod Software 17.1 updates are expected to be released to the public tomorrow following several weeks of beta testing. We are expecting the software to go live at 10:00 a.m. Pacific Time, which is when Apple typically releases updates. Last week, Apple seeded release candidates (RCs) for all of the upcoming…
Apple is planning a Mac-focused product launch, likely including the announcement of a refreshed 24-inch iMac, for the end of this month, Bloomberg's Mark Gurman reports. Subscribe to the MacRumors YouTube channel for more videos. In the latest edition of his "Power On" newsletter, Gurman said that Apple is "planning a Mac-centered product launch around the end of this month" that could see…
Tuesday October 24, 2023 11:05 am PDT by Juli Clover
Apple plans to overhaul the TV app in an effort to consolidate its Apple TV+ streaming service and its standalone movie and TV show purchase options, according to Bloomberg's Mark Gurman. A tvOS update in December will introduce the changes that Apple has planned. To push users to the Apple TV app, Apple plans to remove its standalone Apple TV apps that are available for renting and…
Saturday October 21, 2023 7:24 pm PDT by Tim Hardwick
Update:Kosutami has since revealed that the LcdUTest app shown on the HomePod's display has been superimposed and doesn't exist in the original picture, but the LCD display panel shown on the HomePod is real. Apple is rumored to be developing a new HomePod with a screen, and new images shared online allegedly give us a first glimpse of the new smart speaker. The above image appears to …
At WWDC 2022 last year, Apple previewed the next generation of CarPlay, promising deeper integration with vehicle functions like A/C and FM radio, support for multiple displays across the dashboard, personalization options, and more. Apple said the first vehicles with support for the next-generation CarPlay experience would be announced in late 2023, but it has still not shared any…
Monday October 23, 2023 1:51 am PDT by Tim Hardwick
Apple is likely planning a Mac-related launch event this month that will take place on either Monday, October 30 or Tuesday, October 31, according to Bloomberg's Mark Gurman. Subscribe to the MacRumors YouTube channel for more videos. The well-connected reporter's prediction is based on information obtained from sources with apparent knowledge of Apple's plans, as well as the fact that some…
Tuesday October 24, 2023 10:43 am PDT by Juli Clover
Apple's upcoming "Scary Fast" event will focus on the M3 series MacBook Pro models, according to Apple analyst Ming-Chi Kuo. Kuo's wording suggests that he is expecting multiple M3 chips rather than just a single M3 chip, hinting at the possibility of M3, M3 Pro, and M3 Max chips. If Apple does release M3, M3 Pro, and M3 Max chips at once, we can expect to see the new chips introduced in…