Technology news
Apple M3 Pro Chip Has 25% Less Memory Bandwidth Than M1/M2 Pro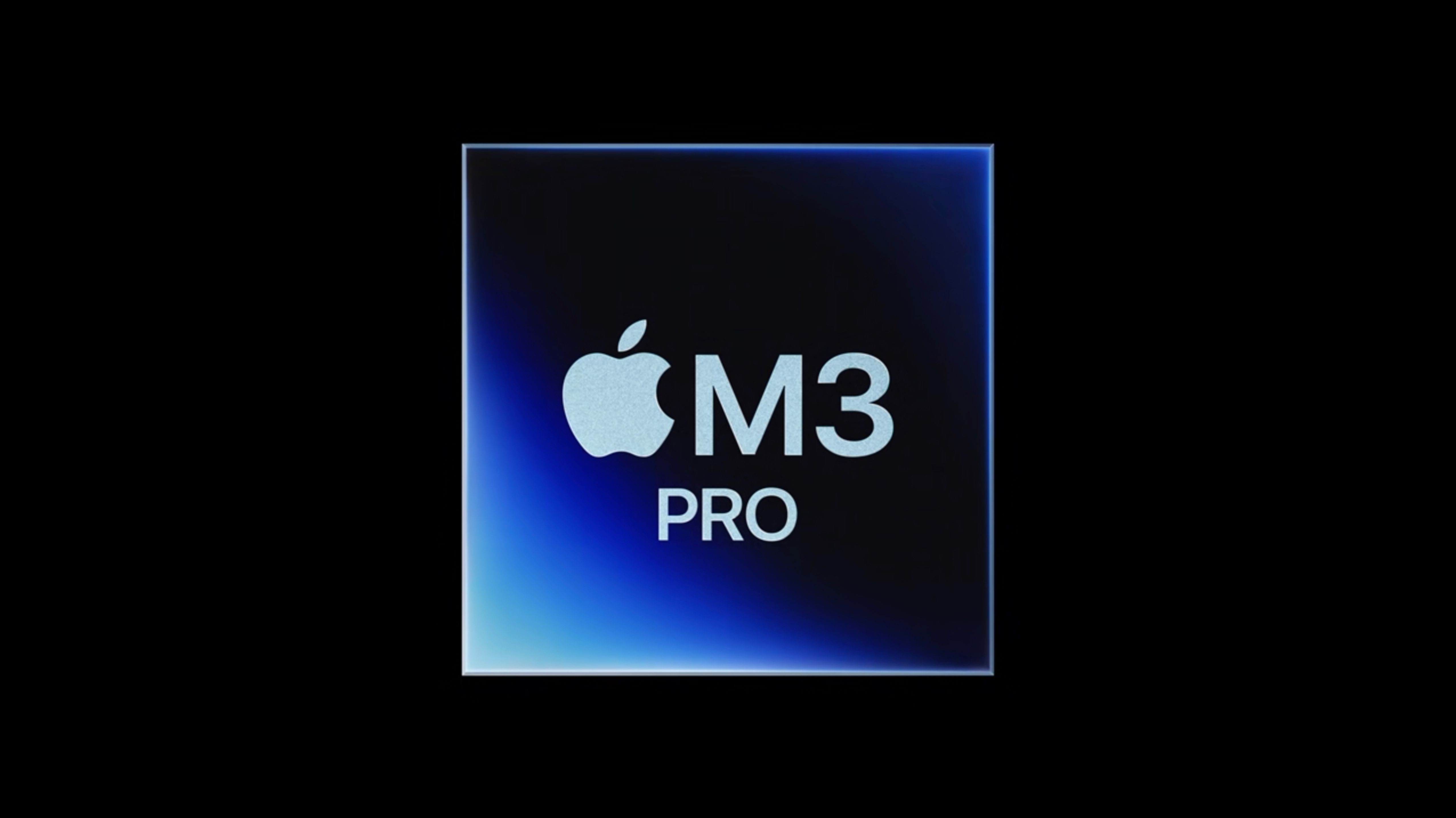 by Tim Hardwick
Apple's latest M3 Pro chip in the new 14-inch and 16-inch MacBook Pro has 25% less memory bandwidth than the M1 Pro and M2 Pro chips used in equivalent models from the two previous generations.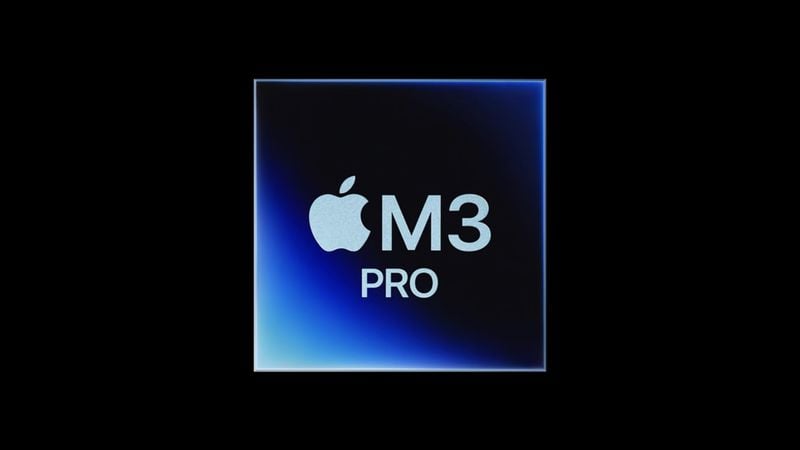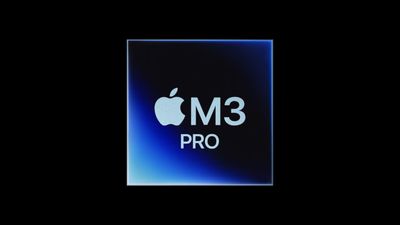 Based on the latest 3-nanometer technology and featuring all-new GPU architecture, the M3 series of chips is said to represent the fastest and most power-efficient evolution of Apple silicon thus far. For example, the 14-inch and 16-inch MacBook Pro with M3 Pro chip is up to 40% faster than the 16-inch model with M1 Pro, according to Apple.
However, according to Apple's own hardware specifications, the M3 Pro system on a chip (SoC) features 150GB/s memory bandwidth, compared to 200GB/s on the earlier M1 Pro and M2 Pro. As for M3 Max, Apple says it is capable of "up to 400GB/s," which is because the scaled-down M3 Max with 14-core CPU and 30-core GPU has only 300GB/s of memory bandwidth, whereas the equivalent scaled-down M2 Max with 12-core CPU and 30-core GPU featured 400GB/s bandwidth, just like its more powerful 12‑core CPU, 38‑core GPU iteration.
Notably, Apple has also changed the core ratios of the higher-tier M3 Pro chip compared to its direct predecessor. The M3 Pro with 12-core CPU has 6 performance cores (versus 8 performance cores on the 12-core M2 Pro) and 6 efficiency cores (versus 4 efficiency cores on the 12-core M2 Pro), while the GPU has 18 cores (versus 19 on the equivalent M2 Pro chip).
Additionally, while the M3 chip's 16-core Neural Engine has the same number of cores as the one Apple featured in the 3nm-based A17 Pro chip that debuted in the iPhone 15 Pro series in September, it's comparatively weaker on paper in terms of maximum achievable throughput, which is measured in trillions of operations per second (TOPS).
According to Apple, the M3 Neural Engine is capable of 18 TOPS, whereas the A17 Pro Neural Engine is capable of 35 TOPS. It's hard to say for certain, but it is possible that the iPhone 15 Pro requires a higher performing Neural Engine for features like computational photography and Face ID, whereas the M3 can compensate in other areas like machine learning by utilizing its additional GPU cores.
Taken together, it's presently unclear what real-world difference these changes make to M3 performance when pitted against Apple's equivalent precursor chips in various usage scenarios, especially given that the latest processors include new Dynamic Caching memory allocation technology which ensures that only the exact amount of memory needed is used for each task.
This opaqueness is not helped by the fact that Apple chose to emphasize the power of the new M3 Pro and M3 Max chips by repeatedly comparing them to the M1 Pro and M1 Max, rather than its more recent M2 variants, against which performance gains appear more modest. Hopefully we will learn more in time when the first thoroughgoing third-party benchmarks become available.
The new MacBook Pro models are available to order now, and they will begin arriving to customers and launch in stores on Tuesday, November 7. Be sure to check out our MacBook Pro announcement coverage for all the details.
Popular Stories
Sunday October 29, 2023 2:17 am PDT by Tim Hardwick
Apple has sent out Halloween-themed gift boxes to some influencers for them to enjoy while watching Apple's upcoming "Scary Fast" Mac-focused event on Monday night. The gift boxes include a pair of AirPods Max headphones, an Apple cap, and a selection of "sweet and spooky" snacks and drinks. As shared by influencer Lamarr Wilson, the boxes also include an invite which reads: It's almost …
Friday October 27, 2023 10:19 am PDT by Joe Rossignol
Apple is expected to announce an updated Magic Keyboard, Magic Mouse, and Magic Trackpad for the Mac at its "Scary Fast" event on Monday, October 30. The accessories are expected to be equipped with USB-C ports instead of Lightning for charging. The accessories will likely be unveiled alongside an updated 24-inch iMac with an M3 chip, which is also rumored to be announced at the event….
Things are suddenly very busy in the Apple news world, with another Apple event suddenly thrust upon us amidst tons of back-and-forth rumors. This week also saw lots of news on the software front with the public release of iOS 17.1, macOS 14.1, watchOS 10.1, and other updates, plus the first betas of the next round of updates led by iOS 17.2 with a number of additions and changes. Apple's…
Thursday October 26, 2023 5:10 am PDT by Tim Hardwick
Apple is actively developing new 12-inch and 13-inch MacBook models for sale at a planned price point of around $700 or less, claims a rumor out of Korea. According to the operator of news aggregator account "yeux1122" on the Naver blog, supply chain sources have "consistently" seen evidence that Apple has low-cost MacBooks in two different sizes in ongoing development. The account's…