Technology news
4 things I wanted to see from Apple's 'Scary Fast' that didn't pan out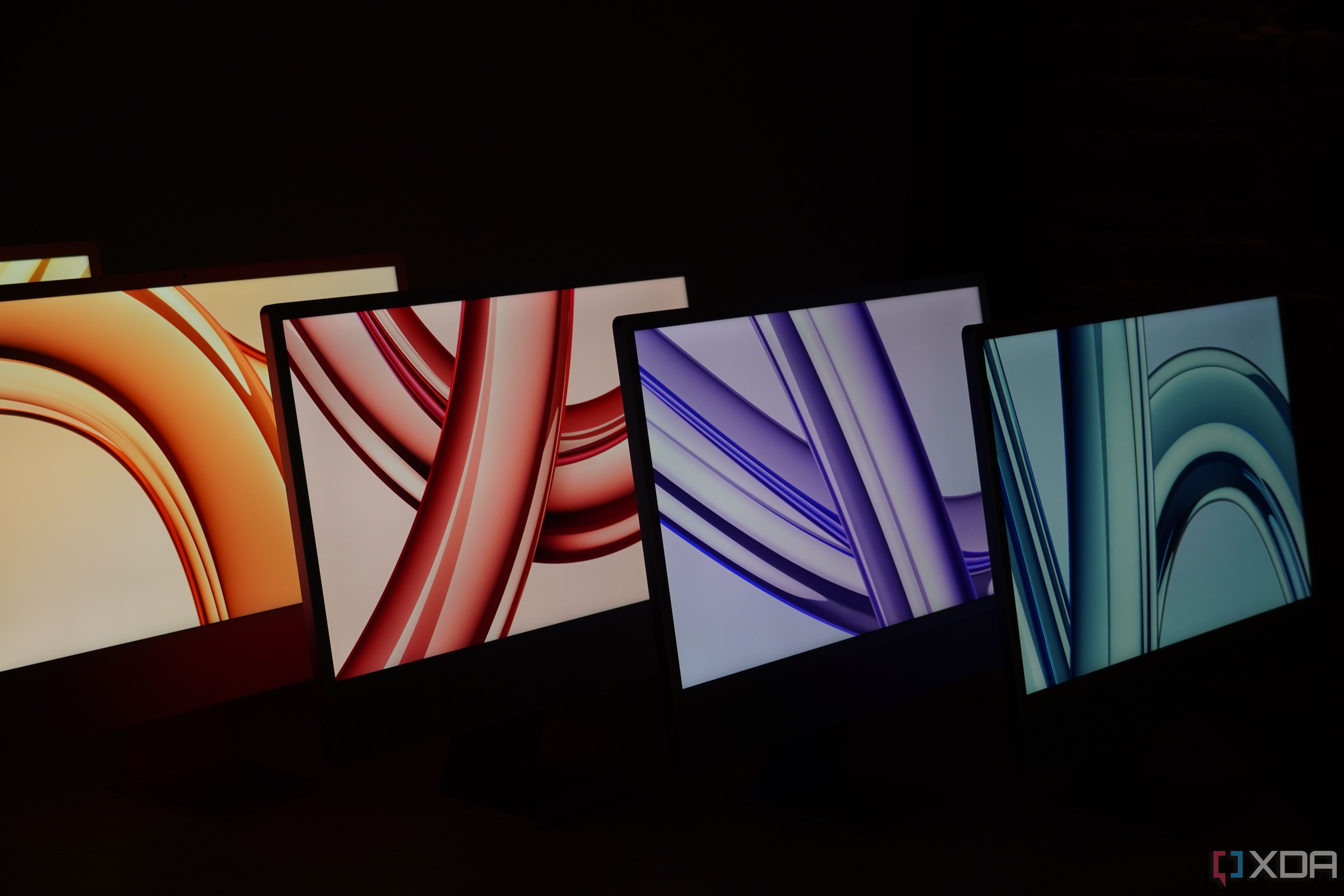 With all the hype around "Scary Fast," there were plenty of leaks and rumors that unfortunately didn't come to fruition.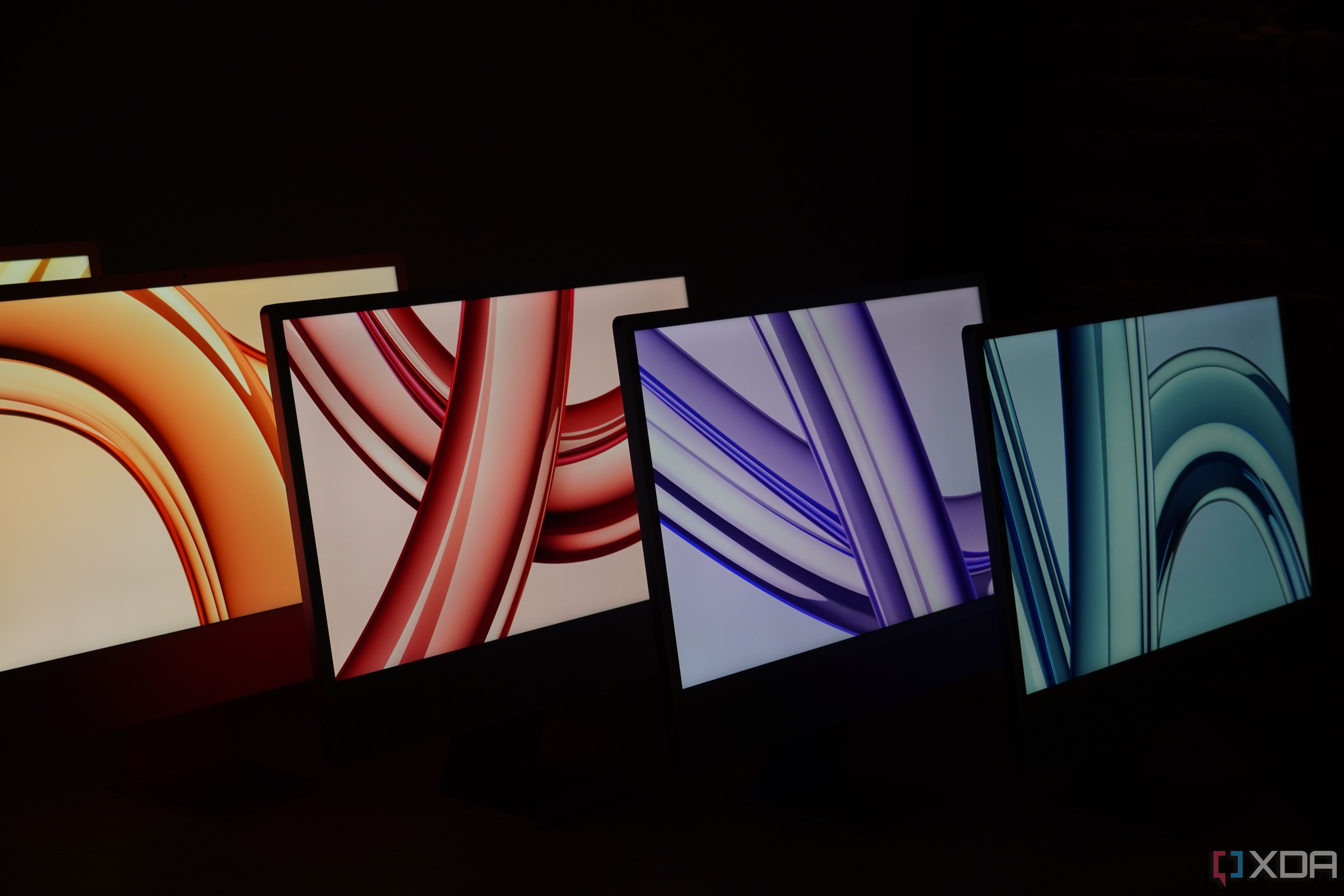 Key Takeaways
The highly anticipated "Scary Fast" Apple event only featured a spec bump for a few Mac computers, leaving out updates on the Apple Vision Pro and a greater focus on gaming.

The absence of an iMac with a bigger screen was disappointing, as Apple chose to stick with the 24-inch model instead.

Apple did not switch the iMac's peripherals to USB-C, a move that would have made sense given its strategic transition to USB-C in other products. Overall, the event still brought excitement with the introduction of three new M-series chips.
Apple's event this week was highly anticipated, with the "Scary Fast" theme featuring an ominous Halloween aesthetic. With how much it was marketed leading up to the Oct. 30 showcase, it was easy to get caught up in the hype of "scary fast." As it turns out, all we got was a spec bump for a few of the best Mac computers in Apple's lineup, namely the MacBook Pro and iMac. Here are four things I was hoping to see at what is likely Apple's final event of 2023 that didn't pan out.
1
An Apple Vision Pro update
Apple revealed the Apple Vision Pro at WWDC this year, and it's on track for release early next year. But it was announced with an M2 chip, and by the time the Vision Pro headset finally debuts, this chipset will be outdated. With all the emphasis on gaming and graphics on the M3 family of chips, I was holding out hope that Apple might give us a Vision Pro update and add the M3 chip. While I assume Vision Pro is optimized for M2 and the chip is more than capable, it still feels a little weird shelling out $3,499 for a last-gen chipset. Nevertheless, there was no update on Vision Pro at this event, and the headset will all but certainly ship with an M2 chip.
2
A greater focus on gaming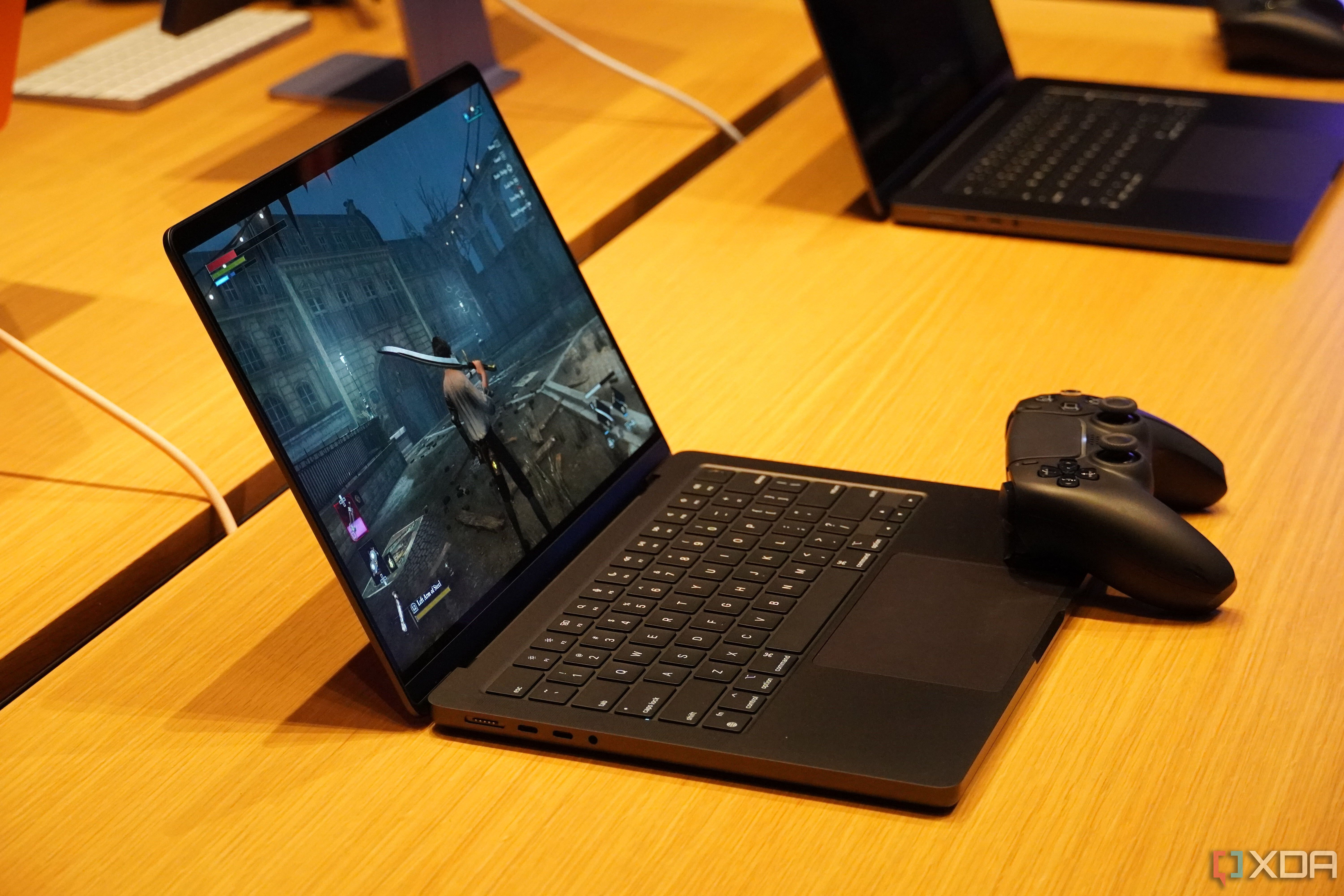 Last week, I wrote about how all signs were pointing to Apple having a focus on gaming at the "Scary Fast" event, and what we actually got was a mixed bag. Sure, Apple announced cool things like hardware-accelerated ray tracing and emphasized the macOS Sonoma Game Mode feature. But gaming wasn't as much of a focus of the actual keynote as I thought. I would have liked to have seen an update on the AAA titles slated to come to iPhone (and the Mac) and a greater emphasis on how the M3's graphical improvements make gaming performance better. While there was an entire demo room devoted to gaming set up for media at the event, gaming just wasn't a huge part of the announcement part.
3
A bigger iMac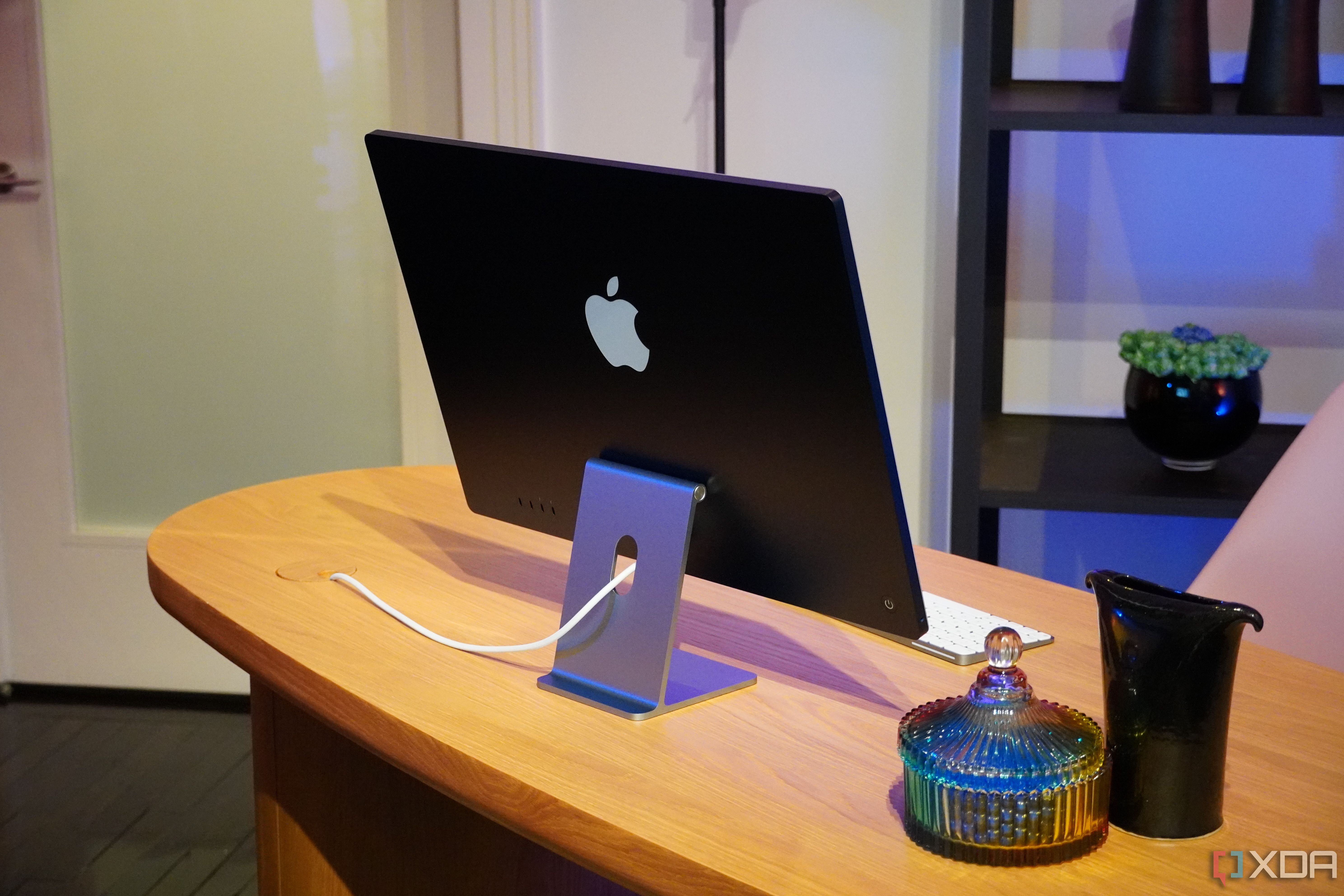 After being a staple of the Mac lineup for so many years, the 27-inch iMac has been abandoned in the Apple Silicon era. It would've been nice to see an iMac with a bigger screen debut at Apple's event. If the would-be system shipped with a 5K display, an M3 Pro or M3 Max chip, and a thin design — it would be a smash hit. For now, Apple is sticking with the 24-inch iMac, and is limiting it to the base M3 chip. Perhaps it would prefer buyers upgrade to a Mac mini or Mac Studio with a Studio Display rather than sell them an all-in-one computer.
4
USB-C peripherals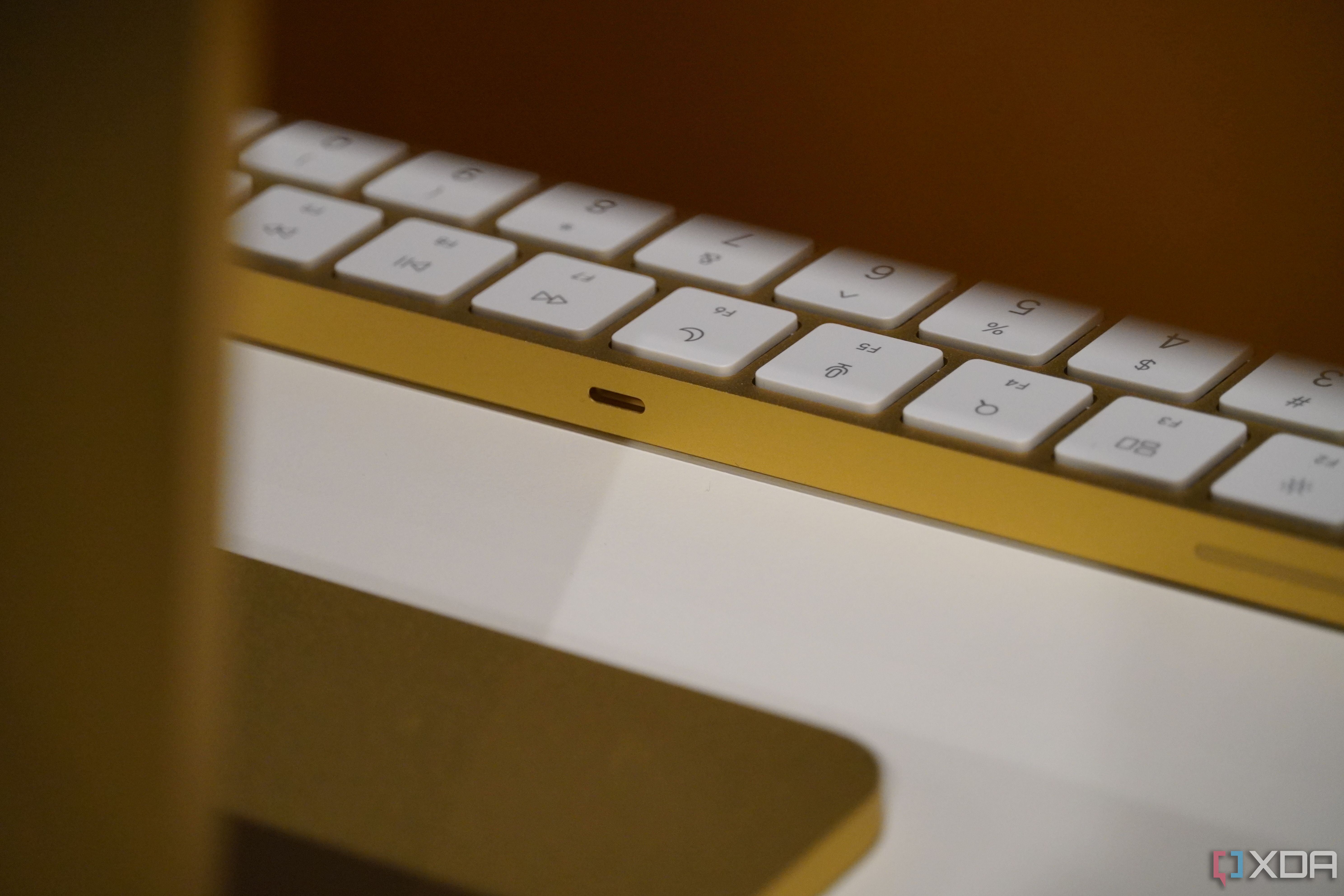 There has been a collection of color-matched USB-C cables that are said to be related to Apple products and were originally thought to be iPhone 15 series cables. However, all iPhone 15 models shipped with the same white braided cable, so that theory was debunked. Then, the focus shifted to Mac peripherals. Maybe Apple would color-match the cables to the Magic Keyboard, Magic Trackpad, and Magic Mouse, switching these accessories to USB-C. That didn't happen, so 24-inch iMac users are stuck with Lightning for at least the time being.
This one is probably the most disappointing because it makes the most sense. Although its hand was forced, Apple is strategically transitioning its product lineup to USB-C. Besides the obvious picks like the iPhone and iPad, it has also added USB-C to AirPods Pro and even the Apple TV 4K remote. It just makes sense for Apple to switch the iMac's peripherals to USB-C, especially since these products are likely to be in use for years.
Final thoughts on Apple's most recent event
Some of these wishlist items were absolute long shots, others were misguided predictions, and one was a blatant mistake by Apple. Although not everything I was hoping for ended up in "Scary Fast," the event did bring three new M-series chips for the first time ever. There's still plenty to be excited about, especially now that there's some serious competition with Snapdragon X Elite.